AmbienTech, a New York Based Lighting Controls company, announced the launch of The ZeroTone Wall Switch. The ZeroTone is a Dual Channel 0-10V Wall Switch for Tunable White & Dimming Control. It is compatible with two channel LED Drivers and controllers, eliminating the need of two separated dimmers reducing cost and installation time.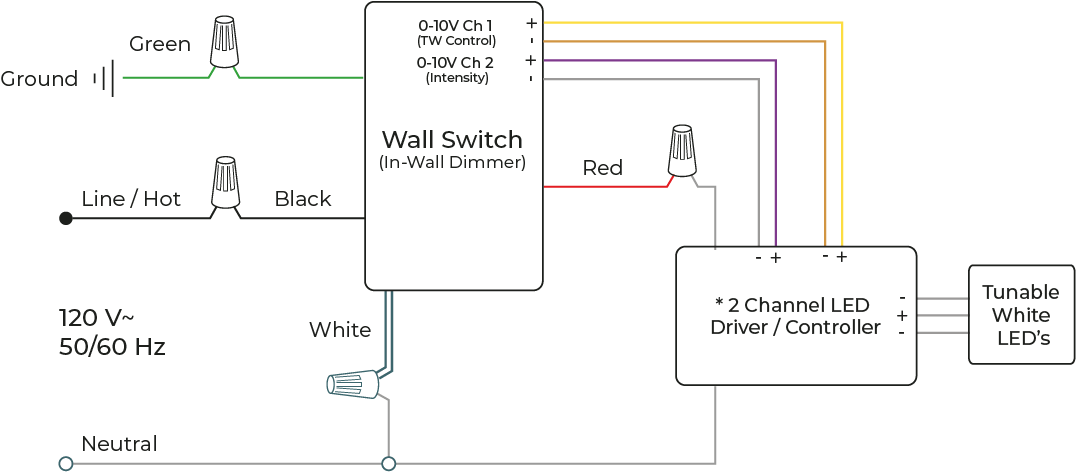 The ZeroTone Wall Switch, offers an adjustable on field low-end trim, as well as adjustable Color Mixing Curves for optimal performance. With its complete solution approach, it delivers a superior user experience and precise performance. The ZeroX2-Tone is UL approved under 1472 standard. With a built-in relay, it requires no additional safety devices.
Check out Jacques Goldstein, our sales engineer demonstrating the new ZeroTone Wall switch.