overview
Dual Channel 0-10V Wall Switch for Tunable White and Dimming Control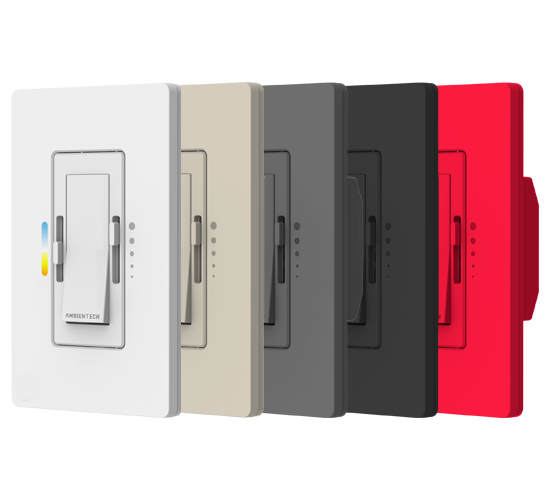 ZeroX2-Tone is a two slider wall switch with dual 0-10V control channels for Tunable White and Dimming. It is compatible with two channel LED Drivers and controllers, eliminating the need of two separated dimmers reducing cost and installation time.
The ZeroX2-Tone offers an adjustable on field low-end trim and an adjustable Color Mixing Curves for optimal performance.
With its complete solution approach, it delivers a familiar user experience and precise performance. The ZeroX2-Tone is UL approved under 1472 standard.
With a built-in relay, it requires no additional safety devices.



Key Features
2 Channel 0-10V in One Switch for Tunable White and Dimming Control

Eliminating the Need of Two Separated Dimmers

Compatible with Two Channel LED Drivers and Controllers

On Field Adjustable Low-End Dimming Trim

On Field Adjustable Color Mixing Curves for Optimal Performance

UL Approved Under 1472 Standard

Classic Design to Match Existing Style Switches

Built-In Relay