DimTone - Dynamic White Wall Switch System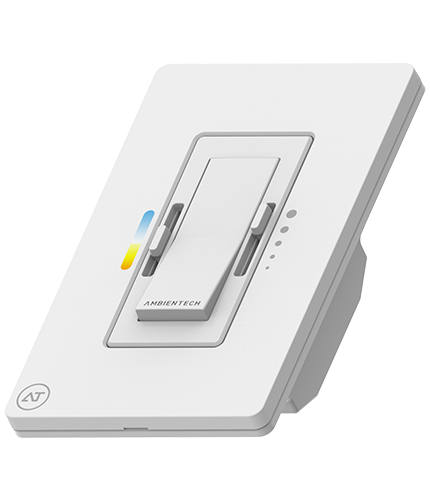 The DimTone system offers a new experience in lighting controls. With its wireless support, DimTone requires only the same wire set as a standard wall switch, reducing installation time and costs.

By using personalized lighting technology, you can create the right energy for each and every moment, to enhance your living, playing and working environments.