overview
0-10V Constant Voltage LED Driver for Tunable White and Dim-to-Warm Applications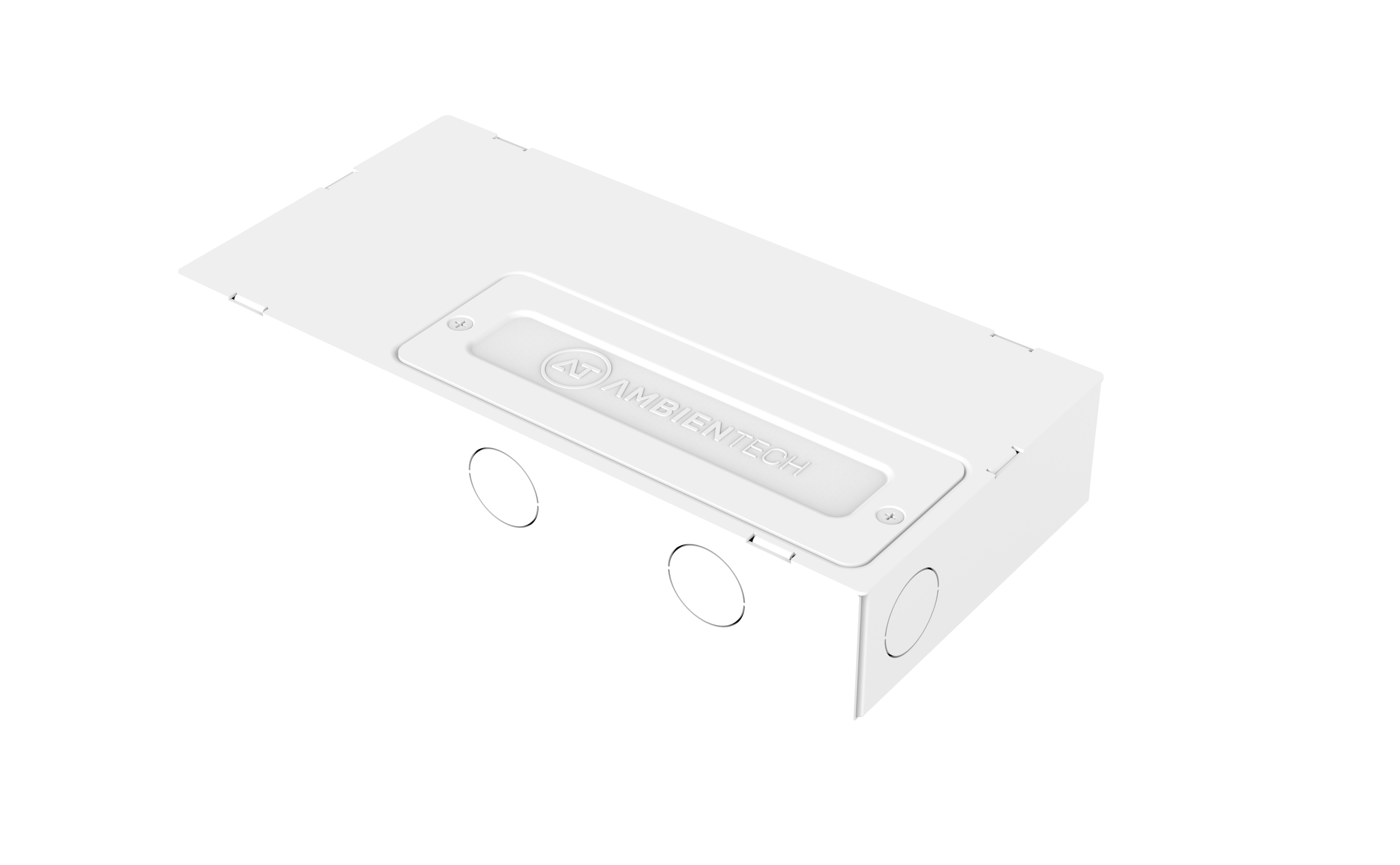 The ZeroDrive is a Dual Channel 0-10V LED Driver for Tunable White and
Dimming control. It is compatible with any standard 0-10V wall switch or
system eliminating extra components and compatibility issues.
This LED Driver line provides smooth, flicker-free dimming and ultra flexibility.
It dims down to 0.1% before total darkness, and softly tunes the color
temperature to ensure a quality user experience. It is available in 12VDC and
24VDC output, and is compatible with any tunable white CV LED fixture.
This UL listed Class 2 Driver line offers an integrated junction box with a
separate input and output wiring compartment each with ⅞" knockout for
easy and safe installation.

Key Features
3 in 1 Dimming - Dim-to-Warm, Tunable White & Dimming

Eliminating the Need for an Extra Controller Module

Compatible with any 0-10V Wall Switch / System

Compliant to IEEE and Title 24 Flicker Requirements

Superior Dimming - Flicker Free to 0.1%

UL Listed Class 2

Wiring Compartments With Knock-Outs for Safe and Easy Installation

Can be Loaded up to Max Wattage

No Minimum Load Requirement

Fast Delivery – Shipping out of NY