overview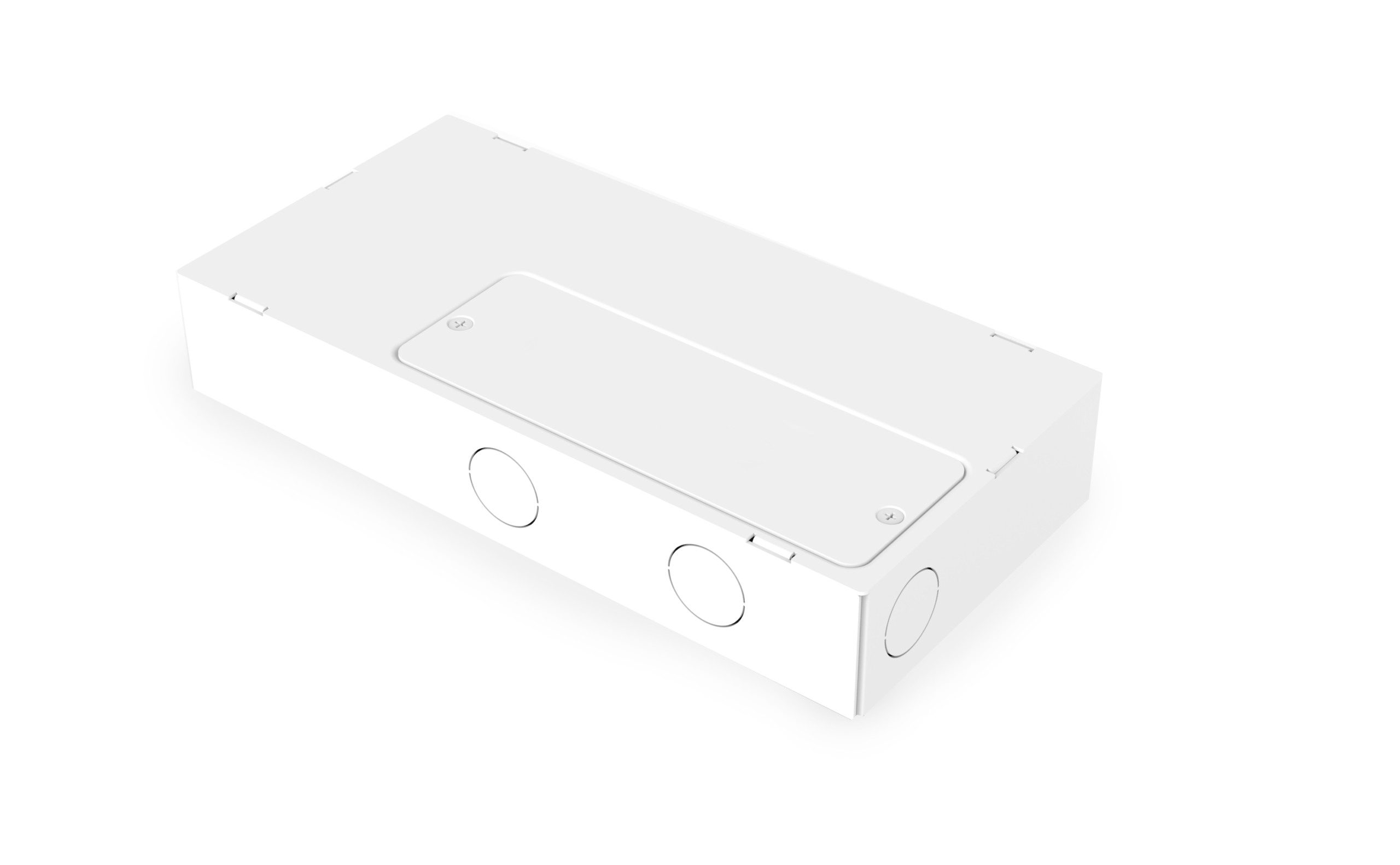 Controlled by our DimTech Wall Switch through a wireless signal,
this system entails zero compatibility issues and unbeatable
dimming performance.
This LED Driver provides smooth, flicker-free dimming down to 0.1%
before total darkness to ensure a quality user experience.
It is available in both 12VDC and 24VDC output.
The DriveTech is a UL listed Class 2 Driver that includes
an integrated junction box with a separate input and output wiring
compartment each with three 7⁄8" knockouts for easy and safe installation.


Key Features
Selectable Dimming Curve

Same Wire Set as a Standard LED Driver

Compliant to IEEE and Title 24 Flicker Requirements

Superior Dimming- Flicker Free to 0.1%

UL Listed Class 2

Current Limit Overload Protection

No Minimum Load Requirement

Can Be Loaded to Max Power with no Derating Needed

Wiring Compartments With Knock-Outs for Safe and Easy Installation