Living Room
Your living room hosts a variety of scenarios, and your lighting should accommodate them.
Create a bright, lively atmosphere for playtime and snacks in a fun family afternoon. Build up a friendly, welcoming ambience with a warm shade of lighting when you have friends over for coffee, and tidy up with a cool white light. Or set the stage for a slow, relaxing evening, with jazz and drinks for two. Dim the lights, and just dance barefoot… Perfect, every time.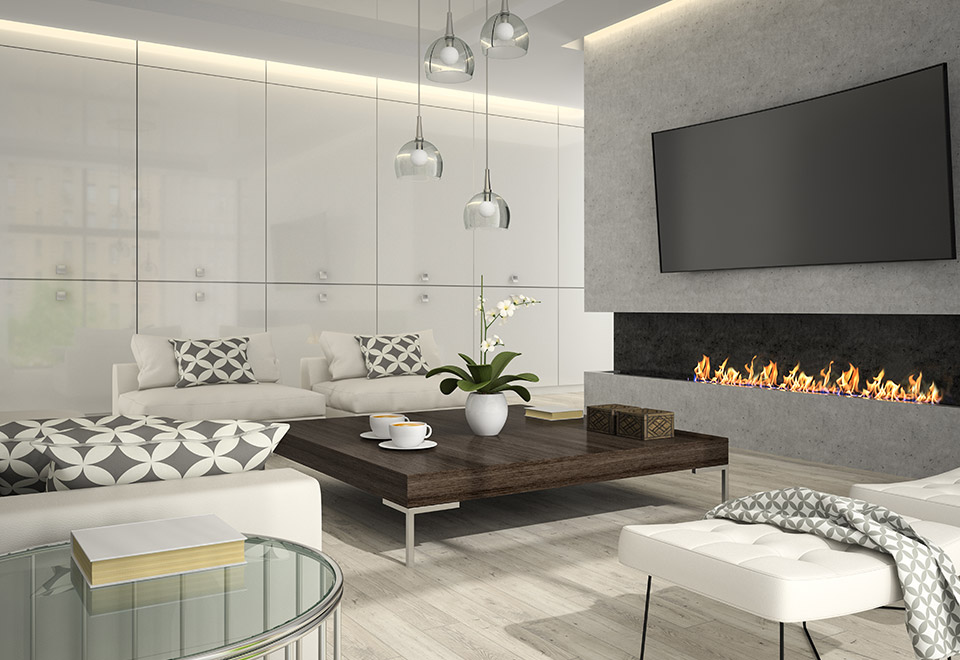 Kitchen
The kitchen is a hub of activity, from breakfast to lunch and dinner. Why not let the right lighting enhance your culinary efforts? Imagine a brisk morning aura while you prepare a quick breakfast and head out to your new day. A lazy afternoon ambience with warm, gentle lighting while you enjoy a late lunch or coffee, followed by a gentle touch for a delicious evening meal. And when it's time to clean up, a cool white light will energize your activities.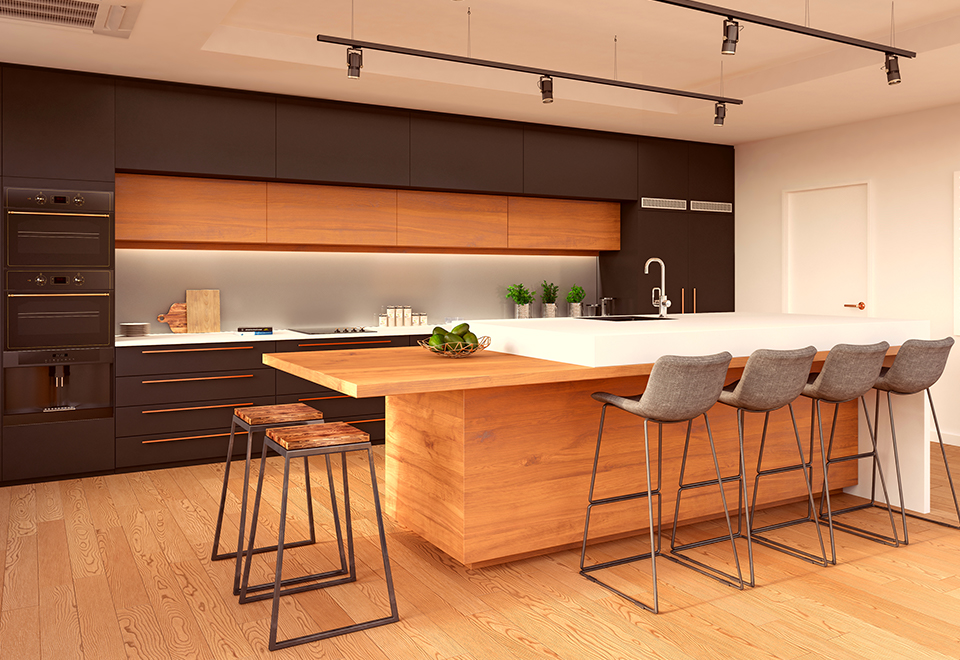 Bedroom
The right bedroom lighting will unveil an entirely new experience. At dusk, adjust the light to just the right temperature, and start toning down your alertness. You'll feel the effect after the very first night! Rise and shine the next morning with the feel of natural daylight that will boost your energy. As you get dressed, set the light temperature around your full-length mirror to look your best and start off the day with a smile. And don't forget to set up a romantic ambience at the right moment.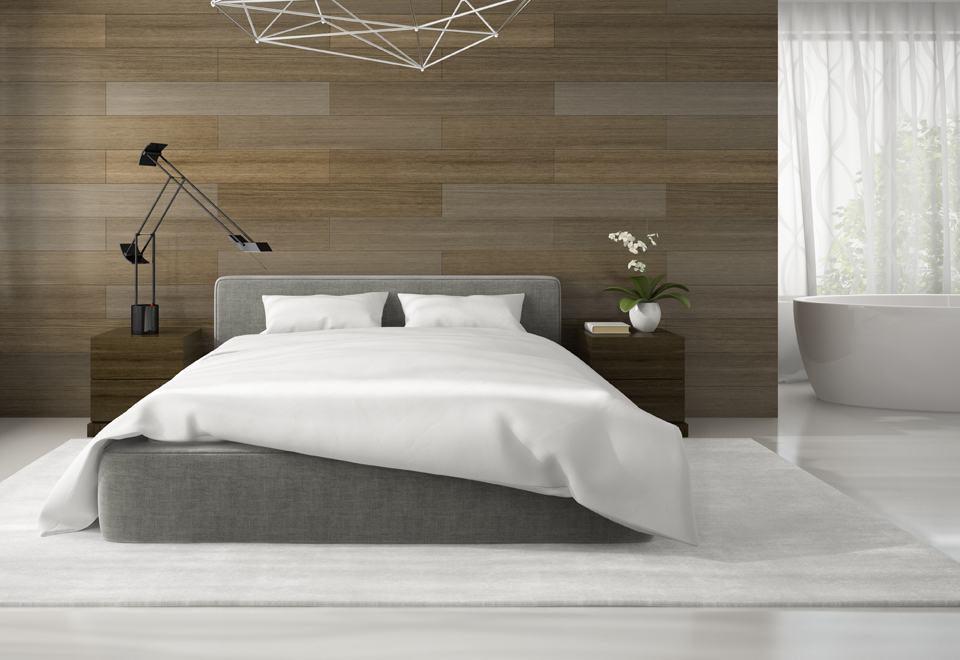 Hospitality
Hotels and restaurants have a variety of spaces, and each of these serves a variety of functions throughout the day. Offer travelers a unique experience of personal mood lighting to make them feel at home. Change the ambience in restaurants to enhance breakfast, lunch or dinner, to provide a difference style for every meal; and set up a crisp, bright look for cleaning and setup.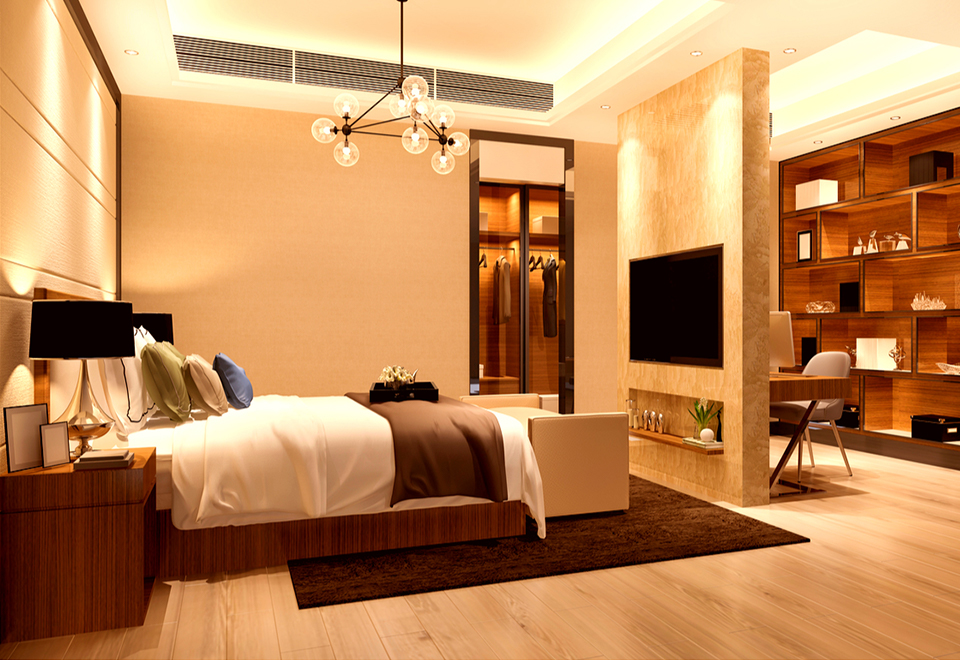 Shower Room
Customize the lighting so you can get your makeup just right for any event. Simulate any lighting – strong cool lighting for a meeting, or dim and glamorous for a cocktail party - and adjust your style for the upcoming rendezvous. Now, you can leave the house feeling 100% confident, and up for your best performance.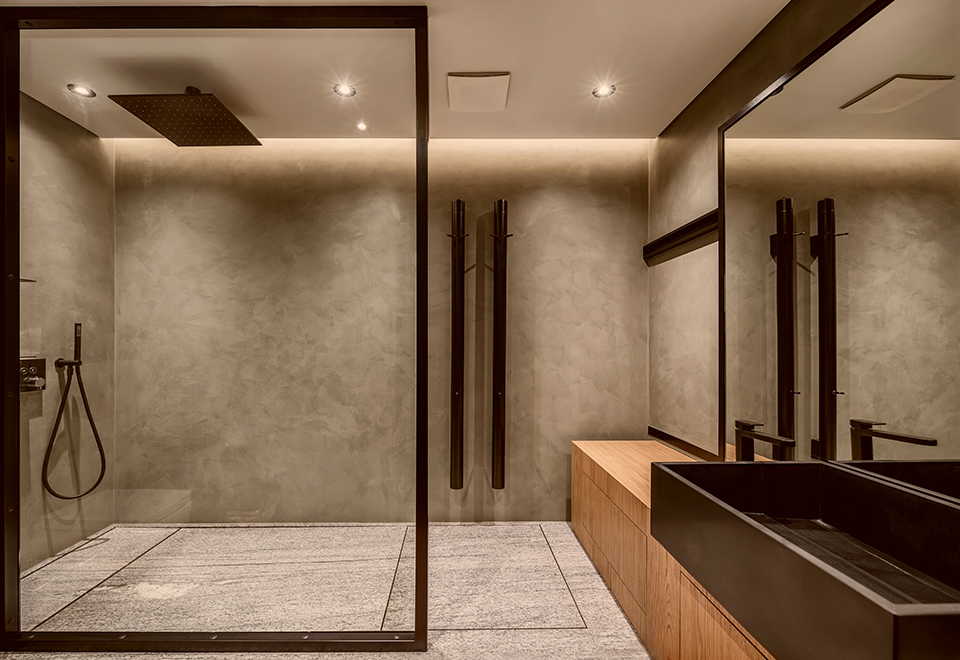 Retail
Studies have proven the effect of ambience on shoppers, from audio and smell to lighting. Create an inviting, energizing atmosphere to keep visitors in your shop longer, lead them throughout the desired route, and highlight strategic displays and areas. Best of all, with our flexible solution, you can adjust the lighting anytime, in moments, to meet your changing display needs.