overview
DriveTone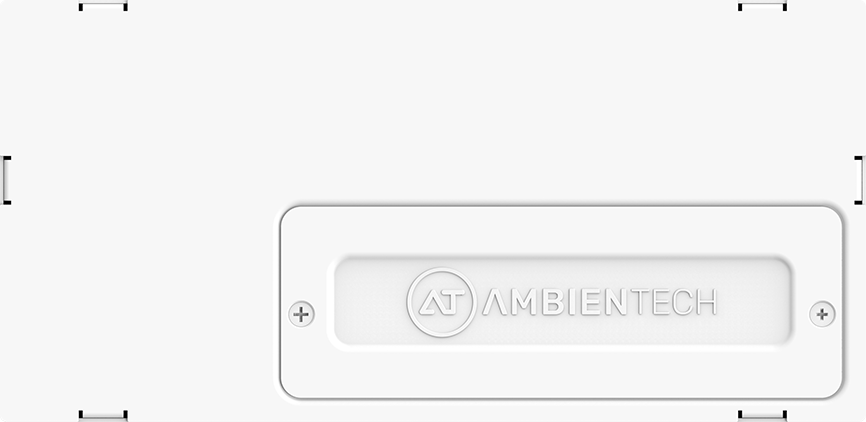 The DriveTone LED drivers are the heart of the DimTone lighting system. They power the tunable white LEDs, maximizing their performance.

DriveTone provides smooth, flicker-free performance and ultra-flexibility. It dims down to 0.1% before total darkness, and softly tunes the color temperature to ensure a quality, user precise experience. Controlled by the DimTone wall switch through a wireless signal, the DriveTone LED driver entails no extra components, labor or cost. It is available in 24VDC output, and is compatible with any tunable white LED fixture.

This UL listed Class 2 Driver line has an integrated junction box with a separate input and output wiring compartment each with three ⅞" knockouts for easy and safe installation.



Key Features
Smooth Color Temperature Control

Superior Flicker-Free Dimming to 0.1%

Wiring Compartments With Knock-Outs for Safe and Easy Installation

No Compatibility Issues

No Extra Components Necessary

Current Limit Overload Protection

UL Listed Class 2

Auto-Reset Short Circuits Protection