overview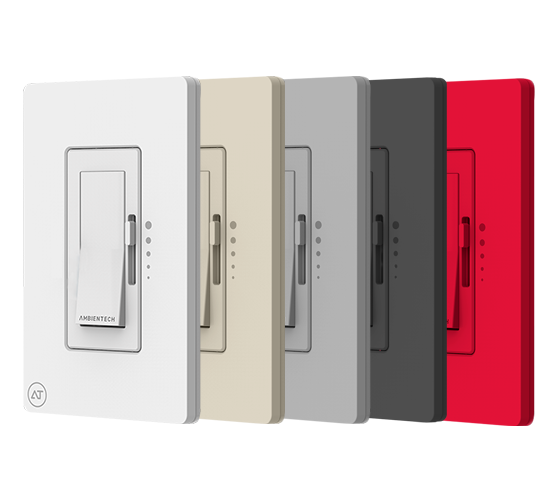 DimTech offers a single-switch, end-to-end approach, eliminating
redundant components and compatibility issues for superior dimming performance.
With its wireless support, DimTech offers flicker free smooth dimming
down to 0.1% before shutting off. Just plug and play
to start customizing your lighting in moments.
Device pairing takes place automatically when the light is first
switched on, with no technical knowledge needed.

Key Features
No Compatibility Issues

Flicker-Free Soft Dimming - Down to 0.1%

Dim-to-off

A Single Wall Switch Can Control Multiple LED Drivers

Simple Installation with no Extra Wiring or Controllers

120V AC Wall Switch no Battery Required

Classic Design to Match Existing Style Switches

Fits US Standard Gang Box

Fast Delivery – Shipping out of NY